 Siobhan Simpson is the woman that started it all. As the owner/operator of Pure Valet Detailing, she has many years experience in the industry and can tailor her team's services to your needs.
Pure Valet Detailing is a growing business, with exciting initiatives and a dedicated team. We have the drive to continue offering an ever better service and excellent results, with a portfolio of clients who understand the value of our work.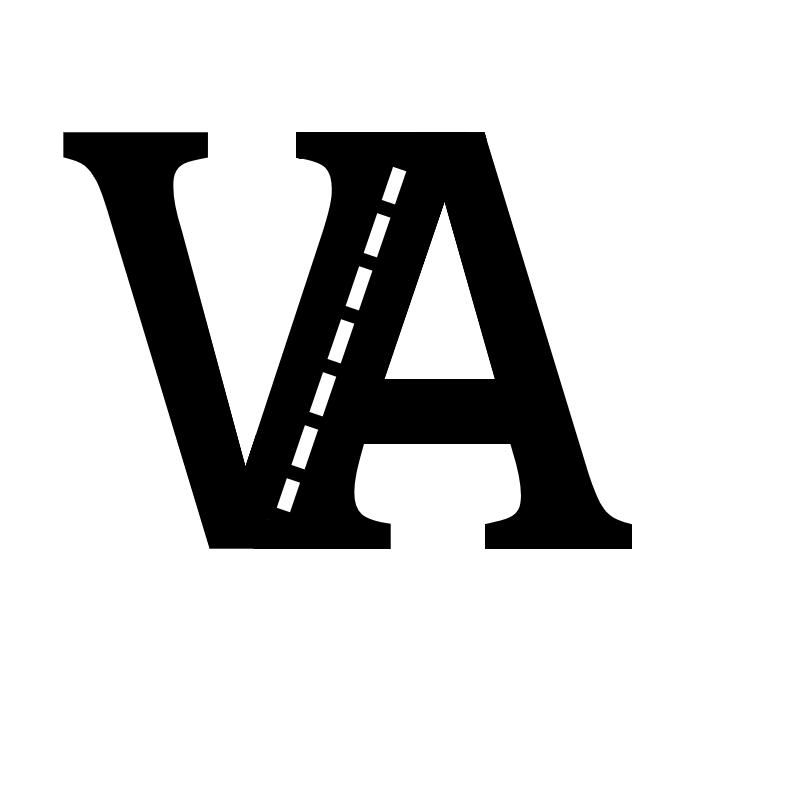 With ValetApp, a dedicated management system, in place, keeping track of your jobs has never been easier. Online access to place service requests along with real time updates on the progress of the jobs means you can rest easy, knowing things are being taken care of in a timely manner, with full transparency.
Our quality control process is stringent, ensuring the best results for your customers, and our personal touch will ensure your interests are at the forefront of our business.